UPDATE: Medford Police have released new information about Saturday night's shooting outside the Rogue Valley Mall.
Police said a rival group of mostly minors were engaged in a physical fight. At one point, the fight escalated into multiple gunfire, and at least one person was shot multiple times. The male victim who was shot should survive. No suspect is in custody at this time.
Police also said the scene was very chaotic as it was crowded at the time of the shooting. Several people fled the scene before police arrived.
According to the police, the witnesses who came forward were very helpful in their investigation. Anyone with more information about the shooting is asked to call Medford Police at (541) 770-4783.
---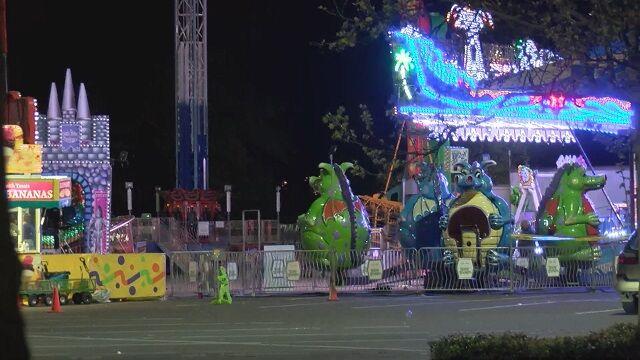 UPDATE: Medford Police told NewsWatch 12 that a man was shot multiple times. The victim is still alive but police could not confirm the severity of his injuries.
Police also confirmed the shooting took place at 10:23 p.m. in the parking lot east of the store, Bed Bath and Beyond at Rogue Valley Mall.
Several vehicles were reportedly damaged in the shooting.
At this time, police told NewsWatch 12 that no suspects have been identified or arrested.
More details will air Sunday at 4:30 p.m. on a special edition of NewsWatch 12.
---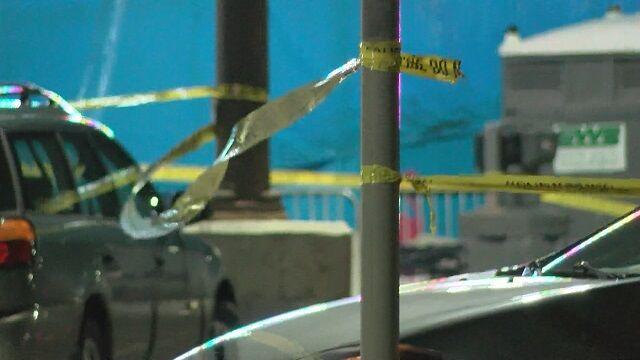 MEDFORD, Ore – At least one person was injured in a shooting that took place late Saturday night near the Rogue Valley Mall in Medford.
Medford police officers confirmed to NewsWatch 12 that the only victim who suffered gunshot wounds was being treated at the scene. We asked for an update on the severity of their injuries, but were told detectives were still gathering information.
A heavy police presence is still at Rogue Valley Mall as officers locked down the scene to gather evidence.
This is breaking news and we will continue to provide updates as we learn more information.